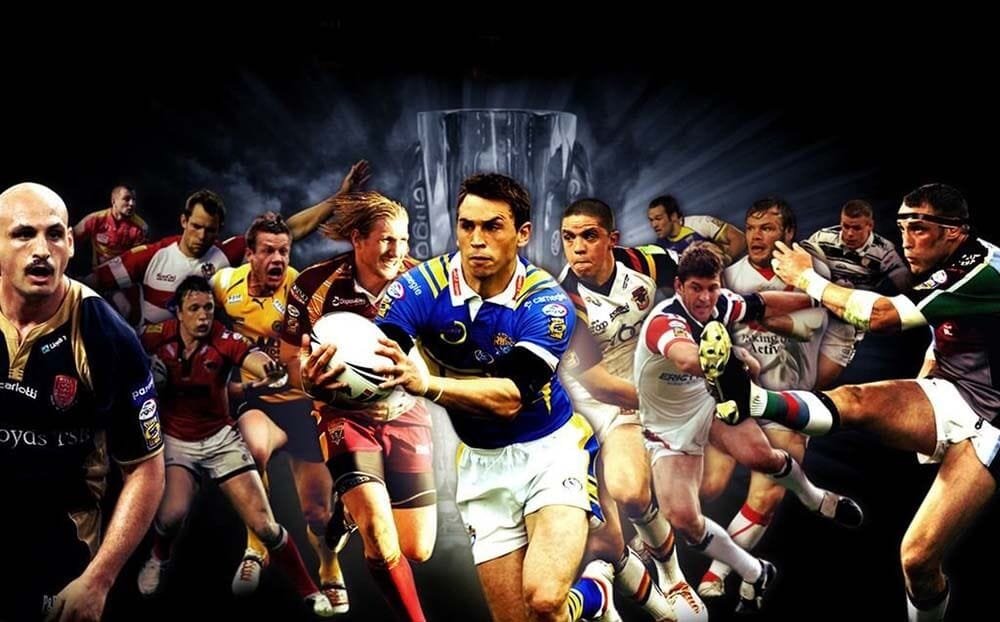 Wondering which sport burns how many calories in an hour? For those who do not like sports halls like me, and who leave for a few months after being a member of the gym, sports on the street, at home, in the pool and in the water are exactly the same.
For example, I recently lost a considerable weight by riding a bicycle at home. Although riding a bike at home seems a bit boring, you get used to it after a few expeditions. I don't have a exercise bike at home, I have a normal bike. I installed a tool I bought from Decathlon on the rear wheel of this bike. So the normal road bike became a home-made exercise bike. I advise.
Let's come to our main subject. I have given below the amount of calories that can be burned in an hour for many sports branches. Burned quantities are average values. Depending on your age, height, weight and pace, the number you can burn may be at the lower limits or exceed the upper limits. Slimming is also important, by changing your lifestyle for a long time to lose healthy weight. If you strain your body while doing any of the sports below to let you lose excess weight in a short time, you may suffer more harm than good.
Which sport burns how many calories in an hour?
Swimming (500 – 800)
Swimming is a sport that works all your body muscles and joints. If you have a pool in the gym you go to or in your home, make sure you evaluate it. Yes, you will get tired very quickly, but every ear you throw is worth it. After an hour of swimming, you burn an average of 500 – 800 calories.
Jogging (550 – 900)
Running at a moderate pace between walking and running is quite a fat burner. You don't need to run as much as you can. You can increase your cardiovascular fitness by running at a simple pace for a while, while at the same time your muscles become stronger. The important thing here is to increase your distance. So, instead of starting with a tempo you can't lift, try to run at a pace that suits you. Do not neglect to warm up by stretching your muscles correctly before running. With jogging, you can burn between 550 and 900 calories in one hour.
Tennis (600 – 900)
Tennis runs your body perfectly, but if there are problems with your knees and wrists, there will be no suitable sport for you. For maximum benefit, it is better to play single rather than double. Because if you cover more distance. Tennis works your shoulders, forearms and hips. You can spend 600 to 900 calories in one hour.
Amerikan Football (600 – 900)
American Football is not popular in our country, but if you still want to play, you can spend 600 – 900 calories in an hour. Of course, you don't have to go over your teammates and fly in the air while playing this. Run quickly by changing direction and try to catch the ball thrown at you. Then continue running wild until you get points or someone stops you.
Stair Climbing (650 – 900)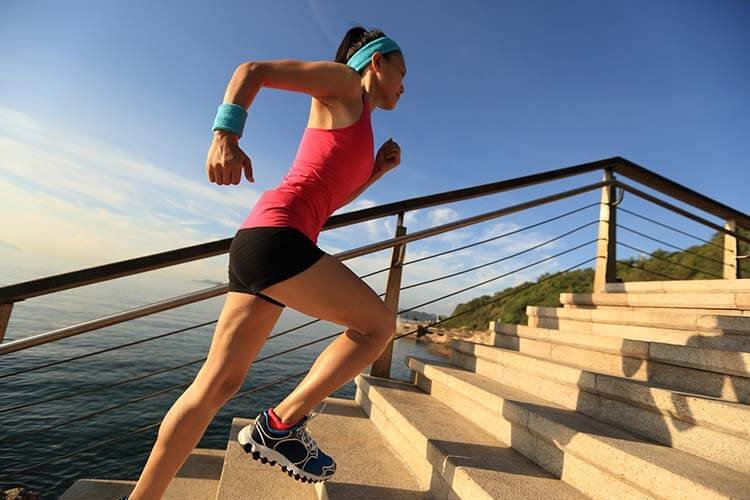 Stadyumlarda merdiven çıkma antrenmanı yapan atletleri görürüz. Bunun sebebi, merdiven çıkmanın çok fazla kalori yakan bir egzersiz olması. Üstelik vücudunuzun sadece alt bölgesini değil, üst bölgesini de çalıştırırsınız. Basamakları bazen teker, teker, bazen ikişer ikişer çıkarsanız, daha iyi sonuç alırsınız. Bir saatte 650 – 900 kalori yakabilirsiniz.
Ice Hockey (650 – 900)
Although it is not done in our country, it has a league now. It burns more calories because it is at a faster pace than ice skating. You can burn 650 – 900 calories in one hour.
Martial Arts (700 – 1,100)
Sports like karate, judo, taekwondo both teach you to defend yourself and train your body. You don't have to do these sports to show yourself in the rings, there are thousands of people who do these sports in the gyms and never fight in life. By doing martial arts, you can spend 700 – 1,100 calories in an hour.
Skipping Rope (700 – 1.100)
Boxers do this sport to warm up, but it actually has a lot more. In this simple workout, the whole body works and also helps to improve hand-eye coordination. You make it easier as you weaken. Once you've gotten the basic leaps, you can add speed steps, side swings and transitions to your routine. You can say goodbye to 700 – 1,100 calories in one hour.
Football (900 – 1.400)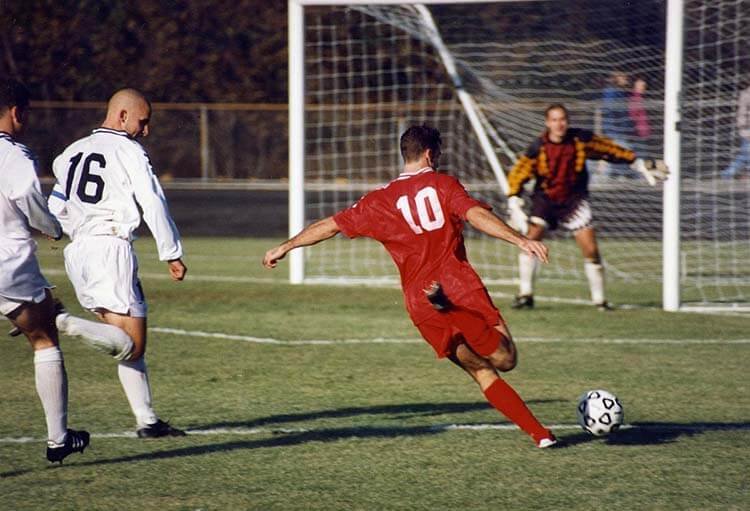 The most popular and popular sport in our country. In football, you walk a little and run a little. You always move. Sometimes you will have to run backwards, sometimes sideways. In this beautiful game, groin, hip injuries are common. Therefore, it should not be exaggerated as the age gets older. By playing football, you can burn 900 – 1,400 calories in an hour.
Running (900 – 1.500)
As your running speed increases, the calories you can burn and the development of your muscles increase. To spend the best calories, you need to keep the tempo over 12.8 kilometers an hour. Running in nature is much healthier than treadmill, so if you like running, don't hesitate to kick yourself out. You can spend 900 – 1,500 calories in one hour.
Basketball (584 – 872)
In Turkey, loved, one of the great basketball game that can be played on the streets. It is ideal for burning calories as well as working many muscles. You can burn 584 – 872 calories in one hour.
Skating (548 – 818)
It has become popular among young people recently. It is possible to see skateboarding young people especially around Beşiktaş Pier. It is a difficult sport and mostly appeals to young people. It is possible to burn 548- 818 calories burned in one hour.
Aerobic (533 – 796)
Aerobik Aerobics is a sport that can be done at home, spending you lots of calories. You can burn 533 – 796 calories in an hour.
Walking (6 km 314 – 469)
Walking fast pace is an excellent fat burning exercise. Moreover, it does not tire you like running. It is quite pleasant outdoors. You can spend 314 – 469 calories in an hour by walking 6 km.
Slow Walking (4 km yürüyerek 204 – 305)
Moderate walking is better than no walking. You can burn 204-305 calories in one hour.
Ice Skating (511 – 763)
It is one of the sports that should become more widespread in our country. It works the body well. 511 – 763 calories per hour.
Ski (496 – 741)
This sport, which goes to the mountains in winter, is both pleasant and very useful for our body. There are also enough quality and various ski resorts in our country. It is better to learn at a young age. You can spend 496 – 741 calories in one hour.
Su Skiing (438 – 654)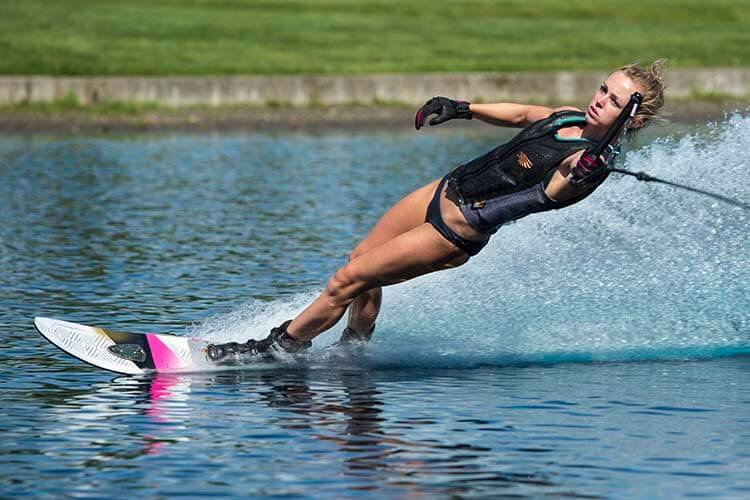 Unfortunately, water sports are not done enough in our country. Often in summer resorts remain activities that can be done at very expensive prices. However, we are a country surrounded by seas on three sides, even with a sea in the middle, with many lakes and rivers. After stating that water sports should be given more importance here, I end my site by stating that you can spend 438 – 654 in an hour.
Water Gymnastics (402 – 600)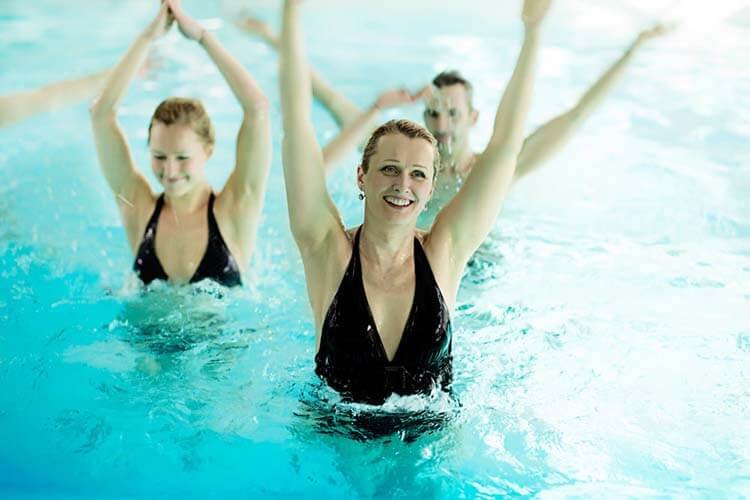 You don't just have to swim by entering the pool. You can work out your muscles by doing gymnastics in the water and burn about 402 – 600 calories in an hour.
Barbell (365 – 545)
It is not recommended for children, as it is said to negatively affect height growth in the age of development. It is a great sport to strengthen your body after the height elongation is over. You can spend 365 – 545 in one hour by giving shoulder to weights.
Baseball (365 – 545)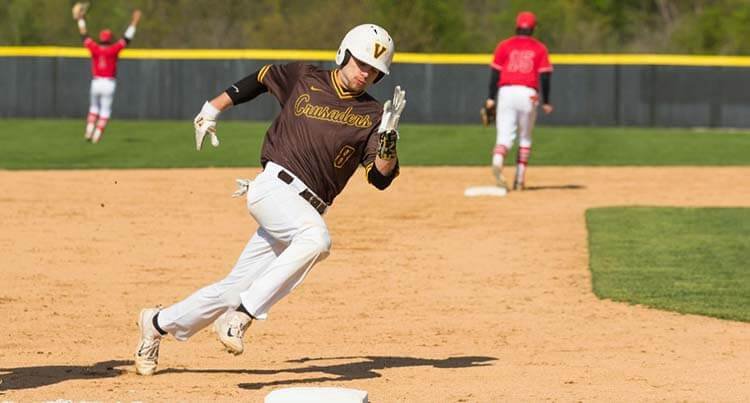 We Turks cannot understand the baseball sport at all. We don't like it either. But Americans love it. If you want to play, you can burn 365 – 545 calories in an hour.
Golf (314 – 469)
Golf, known as a rich sport, is becoming increasingly common in our country. However, it will always be a rich sport. You can burn 314 – 469 calories in one hour.
Cycling (292 – 436)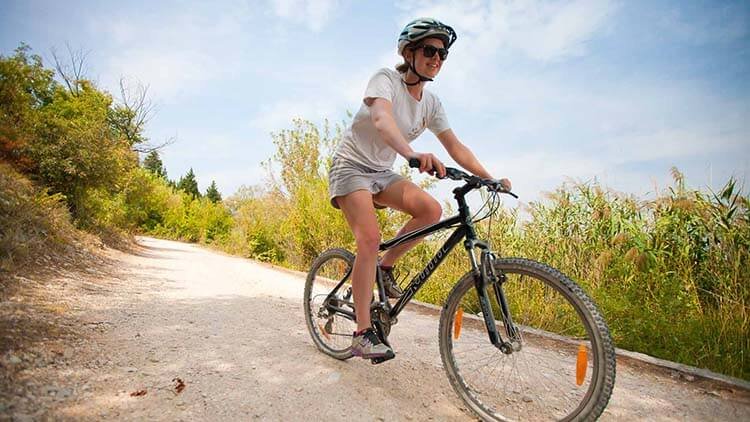 As I said outside or at the beginning of the article, it is a sport that you can do at home. Of course, it would be more pleasant to do it outside than at home. I wish there were ways for cyclists to go safely all over our country. This is one of the topics I am most jealous of every time I visit Europe. You can spend 292 – 436 calories in one hour.
Volleyball (292 – 436)
Women love this sport more and they play better. But men can be successful too. It is one of the sports that are done in our country, on the street, on the beach, everywhere. You can get rid of 292 – 436 calories in one hour.
Power Yoga (292 – 436)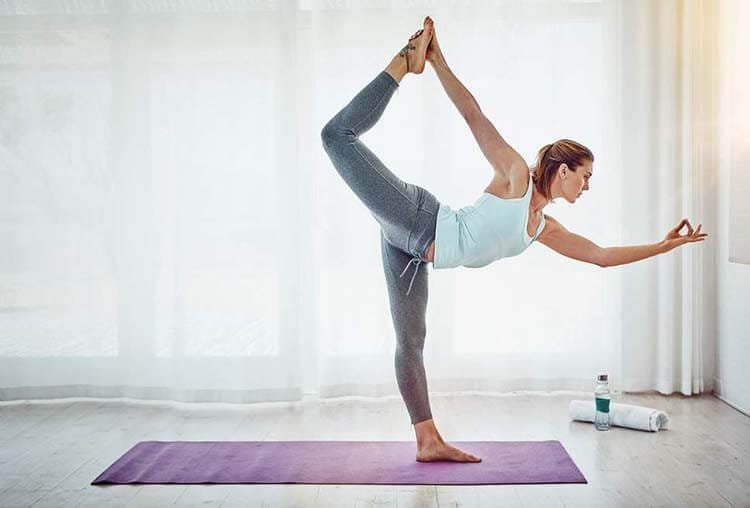 Power Yoga is a fitness-based type of yoga. A branch of Ashtanga Yoga has effects such as stress relief as well as increasing endurance and flexibility. You can burn 292 – 436 calories in one hour by doing power yoga.
Canoe (256 – 382)
One of the most enjoyable sports of streams. Of course, it is also possible to do it at sea. Its name is rafting when it is boating in fast flowing waters. Then it is much more exciting. 256 – 382 calories can be spent in an hour.
Bowling (219 – 327)
This sport is very popular in America. Many men meet their friends on weekdays after work and return home by playing bowling. In general, we remain as a shopping center sport, sometimes it is remembered with company tournaments. You can burn 219 – 327 calories in one hour.
Tai chi (219 – 327)
Tai-Chi is a far east martial art that benefits our body in the areas of balance control, flexibility and cardiovascular fitness. Here, the meaning of war means endurance, resistance, struggle to find harmony. In other words, it is a sport that improves one's struggle with itself. You can spend 219 – 327 calories in one hour by doing tai chi.
Hatha Yoga (183 – 273)
Yoga is one of the oldest type of hatha yoga, is done widely in the world and in Turkey. It focuses more on physical and mental health than other types of yoga. When done regularly, it reduces stress and helps to relax. It is said to be good for heart health. 183 – 273 can be spent in one hour.