Sport
Lewis Hamilton wins F1 GP in Hungary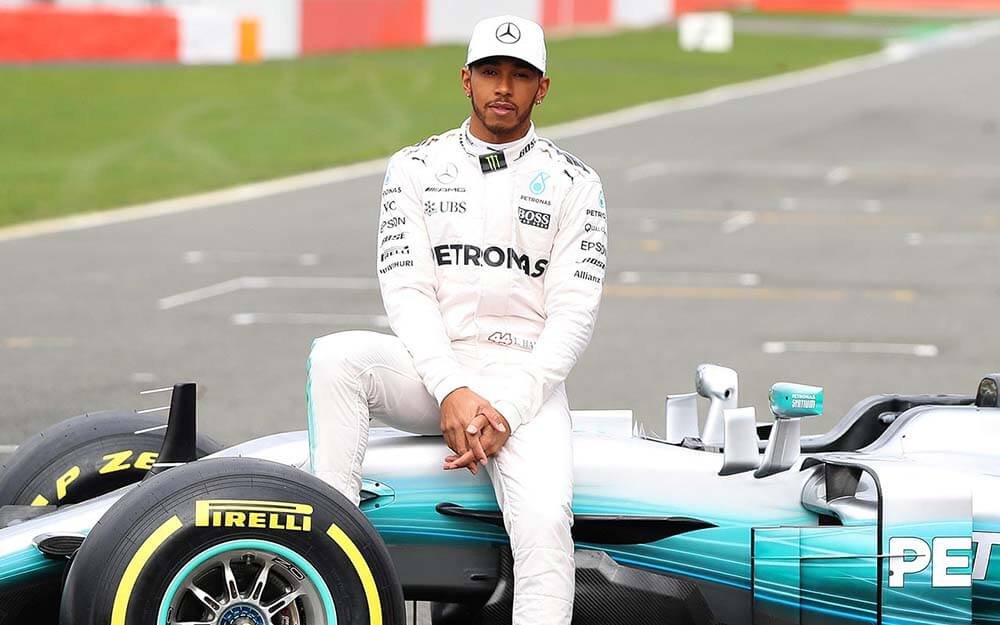 Formula 1 excitement continued in Hungary. Mercedes AMG Petronas driver Lewis Hamilton, who continues his lead in F1 this year, managed to finish behind the closest competitor Ferrari driver Sebastian Vettel in the Grand Prix in Hungary.
Valtteri Bottas, another Mercedes driver in the Hungarian F1, was behind the Sebastian Vettel, finishing fourth in the race. Prior to the race, Ferrari thought it was superior in dry weather, but the famous British F1 driver, Lewis Hamilton was disappointed to people who say Ferrari win the race. Hamilton finished the race in first place by making a 17 second difference to his opponent Sebastian Vettel.
Sebastian Vettel, made a pit-stop about 2 seconds late, which caused him to lose the race. After pit-stop, the Ferrari pilot crashed with Valtteri Bottas and left Bottas behind after this fight.
Hamilton throws record in F1
Lewis Hamilton, Sebastian Vettel, who is the closest competitor in the 12th race of the season with a victory in the Hungarian Grand Prix, scored 24 points, signing an unprecedented record. Hamilton is the biggest candidate of the championship in F1 this season if he does not have a setback. The F1, will continue with the Belgian Grand Prix on August 26th.