General Knowledge
Gilead Plans to Test Inhaled Version of Remdesivir as Potential COVID-19 Treatment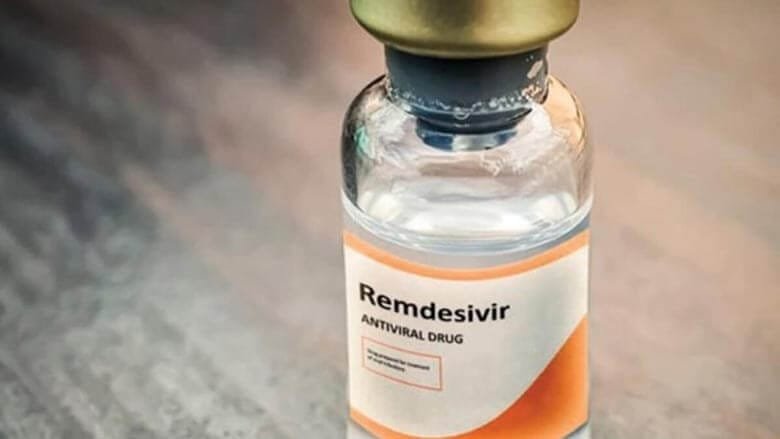 American biopharmaceutical company Gilead Sciences announced on Monday trials of an inhaled version of the antiviral drug Remdesivir are about to start.
Remdesivir, which is currently administered intravenously through infusions, is the only drug that has an emergency use authorization from the U.S. Food and Drug Administration (FDA) to treat COVID-19.
"After receiving the green light from the FDA to move forward, Gilead is about to start trials of an inhaled version of Remdesivir. We will screen healthy volunteers for Phase 1 trials this week and hope to begin studies in patients with COVID-19 in August," Gilead Sciences chairman and CEO Daniel O'Day said in an open letter.
"If the trials are successful, this could represent important progress. Remdesivir, our investigational antiviral medicine, is currently given to patients intravenously through daily infusions in the hospital," O'Day added.
"An inhaled formulation would be given through a nebulizer, which could potentially allow for easier administration outside the hospital, at earlier stages of disease. That could have significant implications in helping to stem the tide of the pandemic" he said.
Last week, Gilead announced it is about to start advanced trials of the drug in children. Children from babies on up will be eligible for the trial, being run at 30 sites in the United States and Europe.
Remdesivir is an investigational antiviral medicine to treat certain people in hospital with COVID-19. It is not yet licensed or approved anywhere globally while multiple Phase 3 studies are ongoing to determine the safety and efficacy of the drug for COVID-19 treatment. Anthony Fauci, director of the National Institute of Allergy and Infectious Diseases, earlier said that data from a clinical trial have suggested that Remdesivir showed "quite good news" and sets a new standard of care for COVID-19 patients.